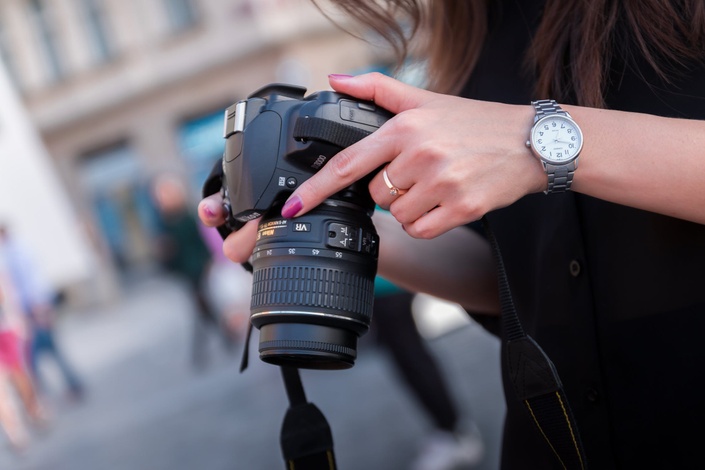 Fempreneur Brand Makeover Challenge
Plan for a successful brand photoshoot over the next 10 days!
If you want to build a recognizable brand, you need to make a good first impression.
We are living in a visual world and if you don't have well branded photos, you are doing yourself a disservice. When we work with our clients, the first thing we review is the quality of their photos. If we are pitching your brand to the media or helping you get new customers on social media, we need quality photos to give you a competitive edge.
A professional appearance can help to build trust and credibility. When your customers trust you, this will lead to sales and referrals.
If you don't have professional photos for your business, it's time for a change – and a change for the better!
That's what the brand makeover challenge will help you create! Over the next 10 days, we will walk you through the process of updating your online presence to be sure you're portraying the proper image for your business.
Are you ready to start planning your branded photoshoot?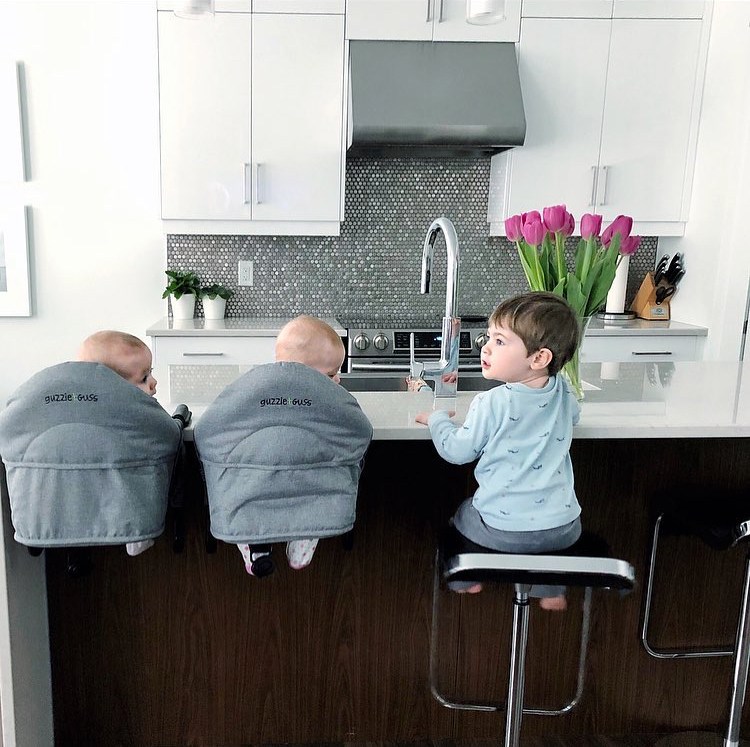 "After working with Talia Davis the guzzie+Guss brand became a household name. We started as a local business in Vancouver, B.C. and we are now selling across North America and Asia. Customers recognize the brand on the street and ask for it in the store!"
- guzzie+Guss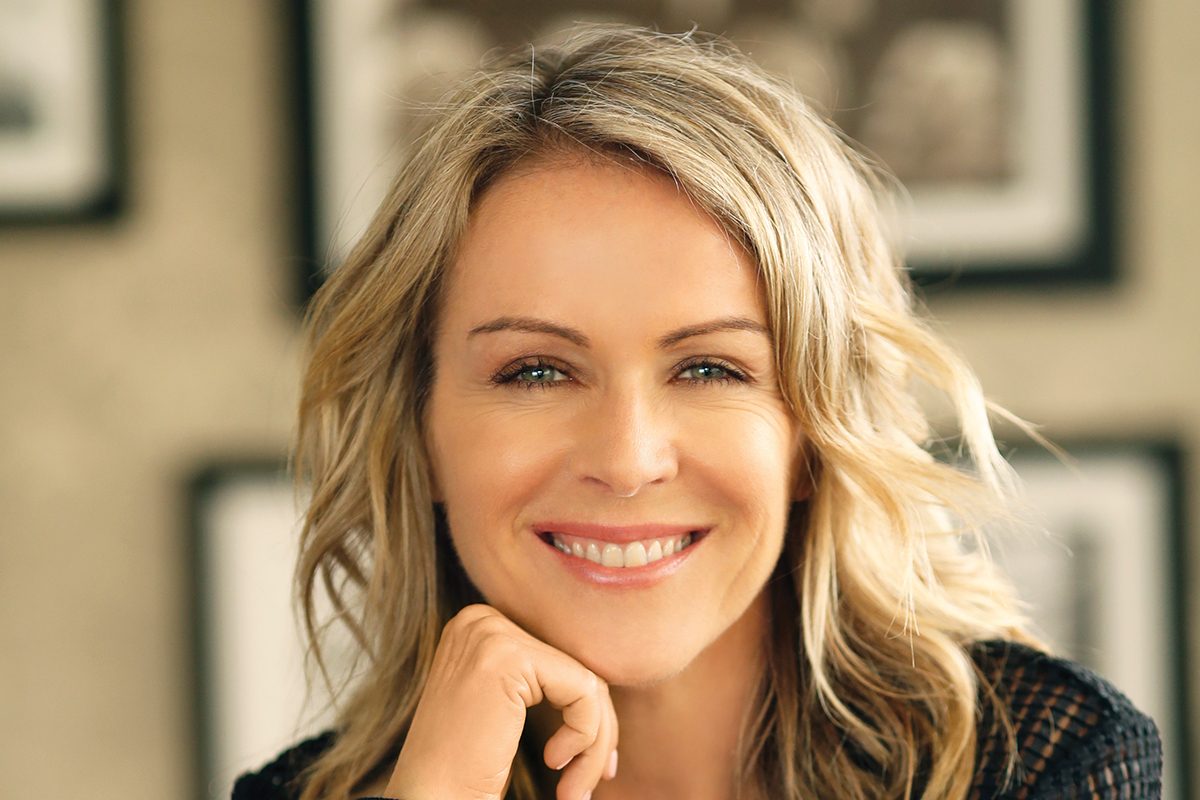 "We worked with Talia Davis to expand the Lorna Jane brand across North America. Since we started working together, we have grown our Canadian team and opened up a new retail location in Vancouver. "
- Lorna Jane Canada

Your Facilitator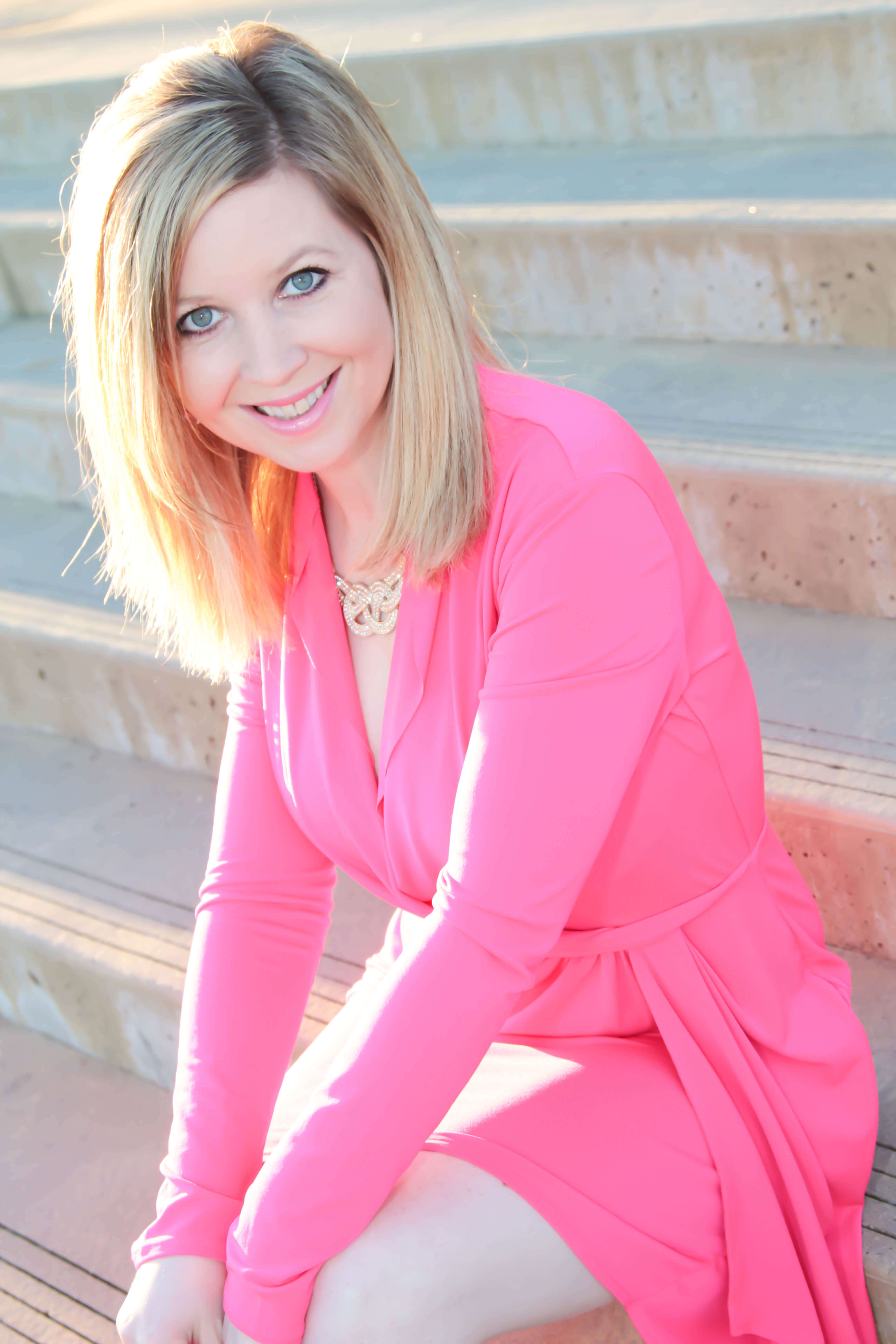 Pink Pearl PR is a stylish, boutique public relations agency, headquartered in Vancouver, British Columbia, Canada, specializing in luxury female marketing.
Our Managing Director, Talia Beckett Davis is an award winning public relations expert who works with leading brands across the globe. She holds a Master's Degree in International Relations from the University of London (UK) and a Bachelor's Degree in Communications from Royal Roads University.
In her capacity as Founder and President of the Organization of Canadian Women in Public Relations and the Organization of American Women in Public Relations, Talia provides PR training and mentorship to women executives and business owners.