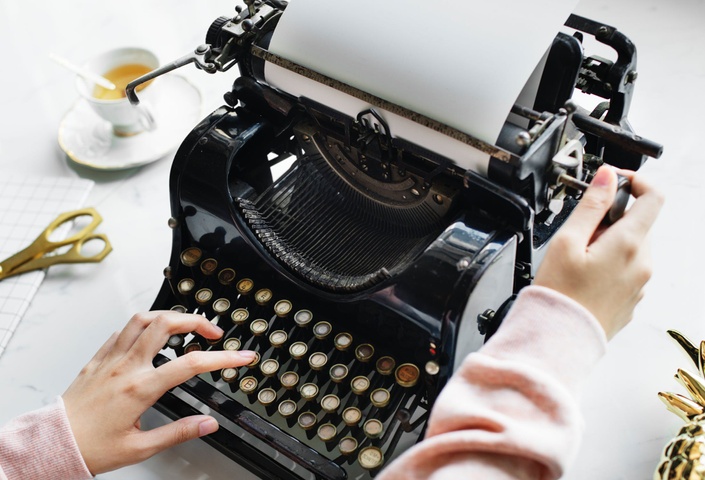 PR For Authors Training Program
Promote Your New Book + Get Published On High Profile Sites
As an author, you have a story to tell and we want to help you share it.
Public relations is the telling of a good story and the most effective way to build your author brand. Your marketing strategy will include many players to help you get the word out – your book publisher, yourself as the author and your book publicity firm.
Many authors do not clearly understand the time it takes to build an effective brand presence and how to compete with other book titles in the online space. You may be passionate about writing, but you can't leave your book publicity up to your publishing house, especially if you are self-published! You need an effective PR strategy and you need a plan.

We have designed the PR for Authors training program as a step-by-step plan to help you build awareness for your new book at a reasonable cost and timeline.
We will teach you how to coordinate book interviews, write for high profile websites, and host your own book signing event! We will also review the process for self-publishing and promoting your book on Amazon.
Writing a book is one of the best things you can do to establish your expertise in your field. That's why so many business owners choose to publish a book – it gives them instant credibility and an opportunity to reach their target market.
Your book can become an unforgettable business card, but you need to spread the word and create buzz around your author brand.
Throughout this training program, we will show you how to promote your unique author brand and your book at the same time. We will show you how to get your book featured in the news and get those coveted interviews in high profile websites such as the Huffington Post, Boston Globe, Entrepreneur, Wall Street Journal, Forbes and more!
This program is designed around five main sections and it will take you five weeks to complete. We will check in with you each week to see how things are progressing and answer any questions you may have along the way.
Here's what you can expect to learn in the PR for Authors training program:
Welcome: Workbooks, Case Studies, Audio Guides
Part 1: How to Plan For Your Book Launch
Part 2: How to Promote Your New Book
Part 3: The PR Tools You Need To Promote Your New Book
Part 4: How To Get Published On High Profile Sites such as the Huffington Post, Boston Globe, Entrepreneur, Wall Street Journal, Forbes and More!
Part 5: How to Prepare For Your Book Signing Event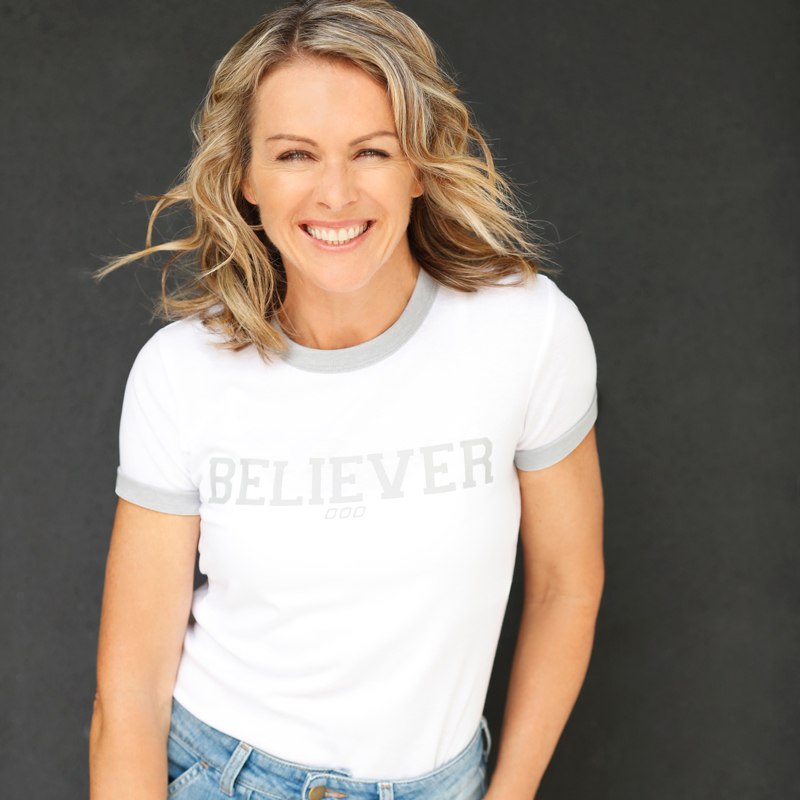 "We worked with Talia Davis at Pink Pearl PR to promote our books 'Love You' and 'Eat Good Food.' Since we started working together, we have grown our Canadian team and opened up a new Lorna Jane retail location in Vancouver."
- Lorna Jane Canada
Your Facilitator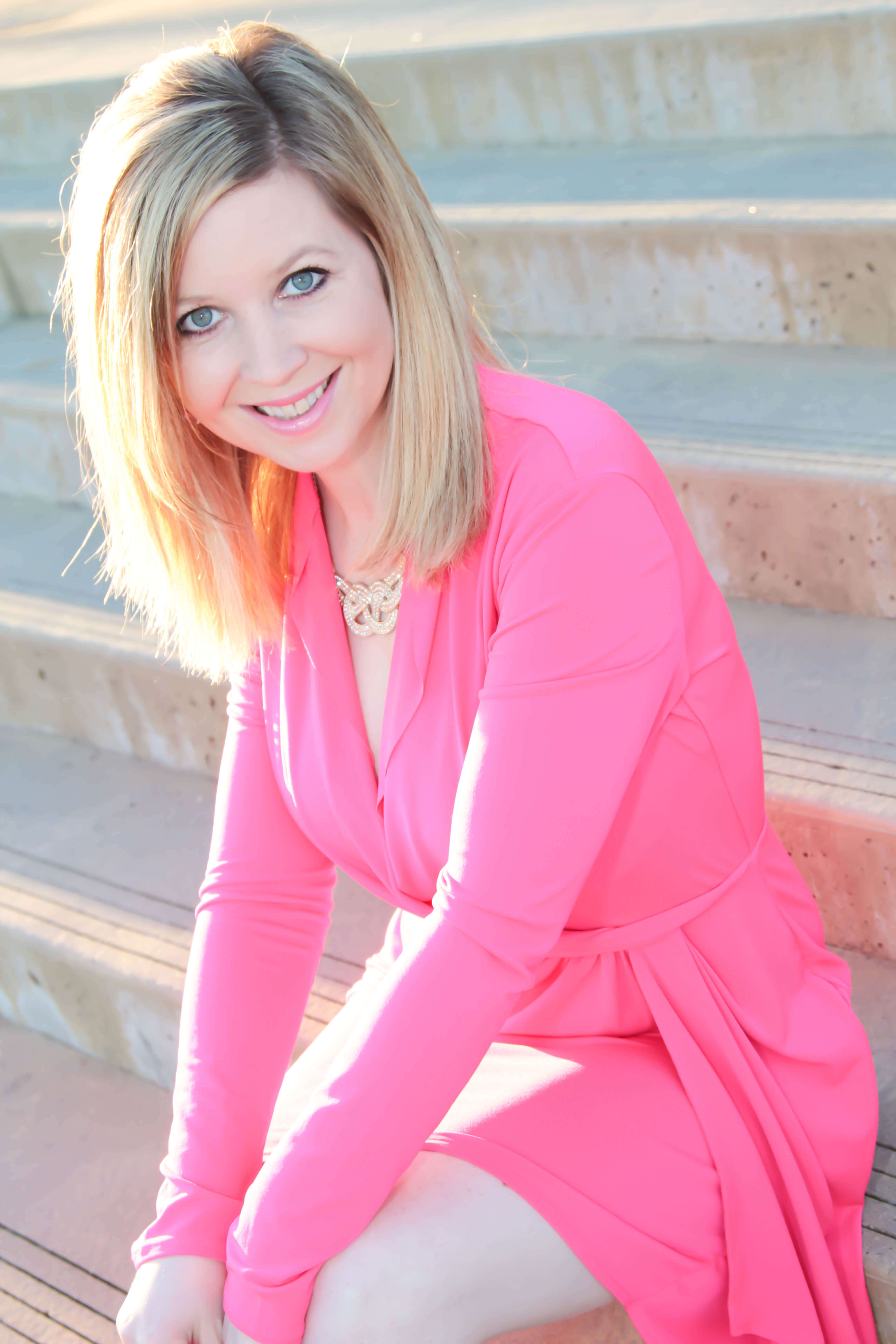 Pink Pearl PR is a stylish, boutique public relations agency, headquartered in Vancouver, British Columbia, Canada, specializing in luxury female marketing.
Our Managing Director, Talia Beckett Davis is an award winning public relations expert who works with leading brands across the globe. She holds a Master's Degree in International Relations from the University of London (UK) and a Bachelor's Degree in Communications from Royal Roads University.
In her capacity as Founder and President of the Organization of Canadian Women in Public Relations and the Organization of American Women in Public Relations, Talia provides PR training and mentorship to women executives and business owners.