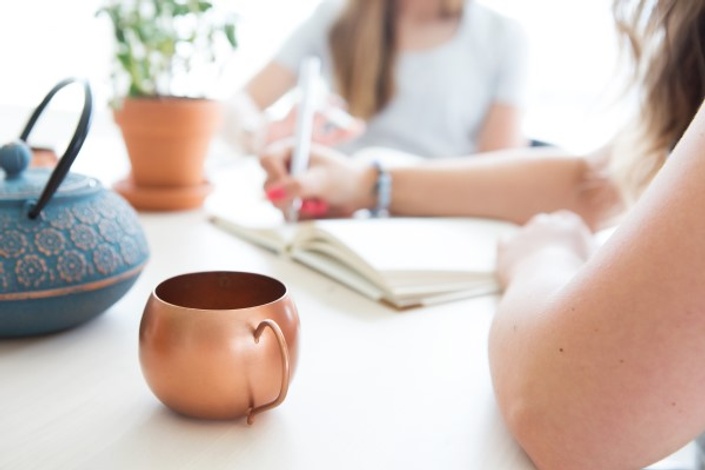 Fempreneur: Personal Branding Program
Learn how to build a personal brand that truly represents who you are and what you want to be known for with our step-by-step plan.
When you enter a crowded marketplace you need to stand out.

With the right approach and awareness of your unique brand story, you can attract your ideal customers. If there were only room for one superstar in any given field, many of our most-loved businesses would not exist today.

Do you worry that everything you create has been done before? Do you think you have nothing new to add to the conversation, or that everyone has seen it all before? This kind of thinking is the number one killer of new businesses, and it is absolutely not true.
There is absolutely room for you to create your unique brand story and you need to work on this - TODAY!
If you're not familiar with what branding really means, it's a way of making yourself or your business unique and memorable. It's a way to stand out among the competition. If you haven't considered the importance of branding for your business, now is the time.

Most business owners and entrepreneurs know that it's essential to define a brand for their business. Developing a personal brand is even more important.
Your personal brand tells people who you are, as a person, how you are unique, and what value you offer..
It tells people who the human being is behind your business, and it helps your customers relate to you. That's because...
People follow and trust a person, not a business.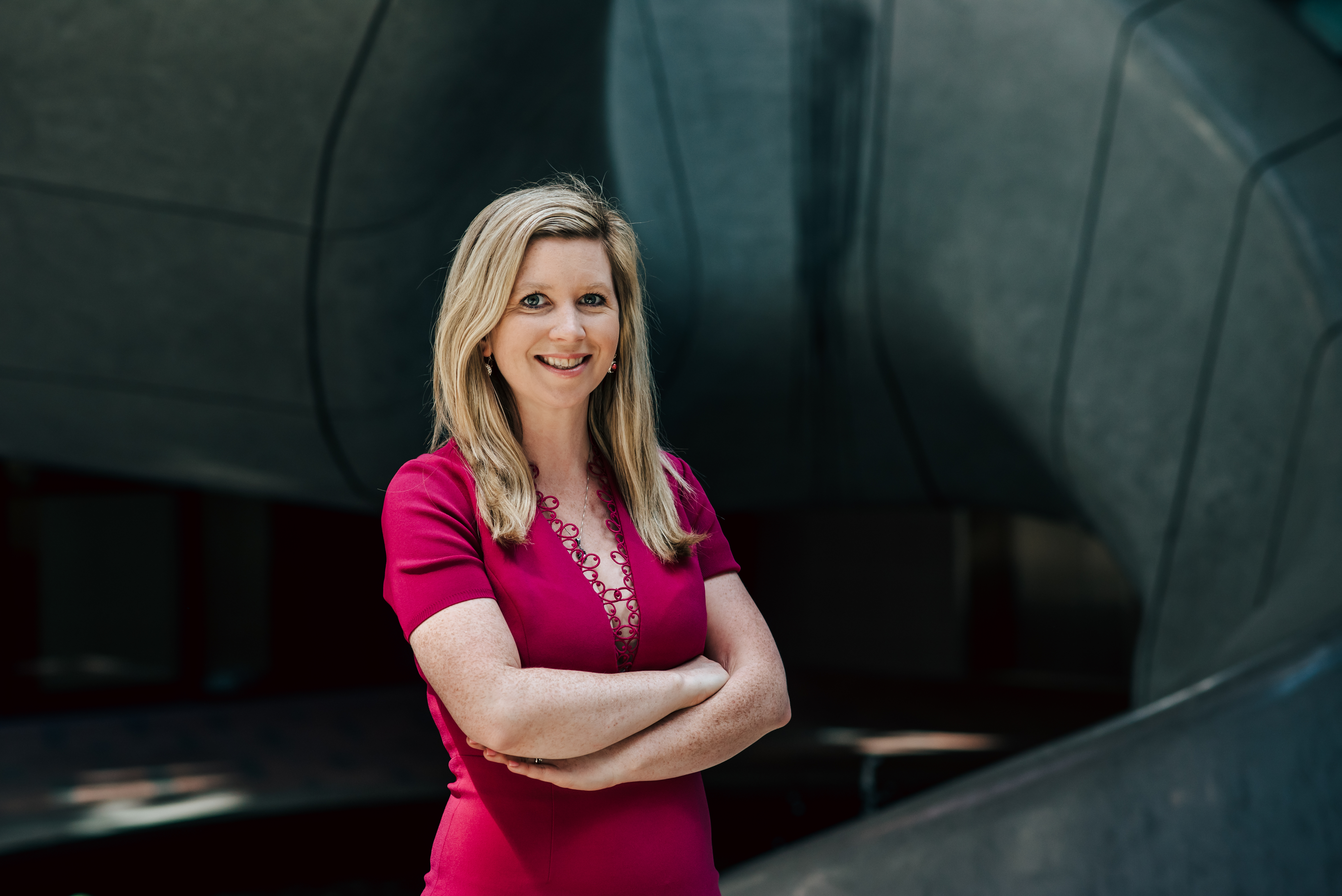 People will remember YOU, as a person, before they remember your business.
With a clear and compelling personal brand, you'll be able to:
Easily build a relationship with your audience, which leads to more sales
Grow your reputation as an expert or thought leader, which leads to new opportunities and new clients
Craft a consistent message to share with people you meet, so they know exactly how you can help them and how they can help you
Create content that attracts your ideal audience, since you'll know exactly what you want to talk about and how you want to say it
Boost the visibility of your business, since people will see you, the person, and then want to learn about your business.
How do you build a personal brand that truly represents who you are and what you want to be known for?
How do you communicate your personal brand to the world? There are several distinct steps to follow, and we walk through them all in our Fempreneur Personal Branding program.
This program is broken down into 12 sections to take you step-by-step through the process of building your personal brand.
Course Book: Fempreneur Personal Branding Course Book (83 Pages)
Action Guide: Fempreneur Personal Branding Action Guide + Checklists (36 Pages)
Workbook: Your Unique Brand Story Program Workbook + Audio Guide (18 Pages)
Lessons: 30 lessons to help you determine your unique personal brand story through a detailed step-by-step plan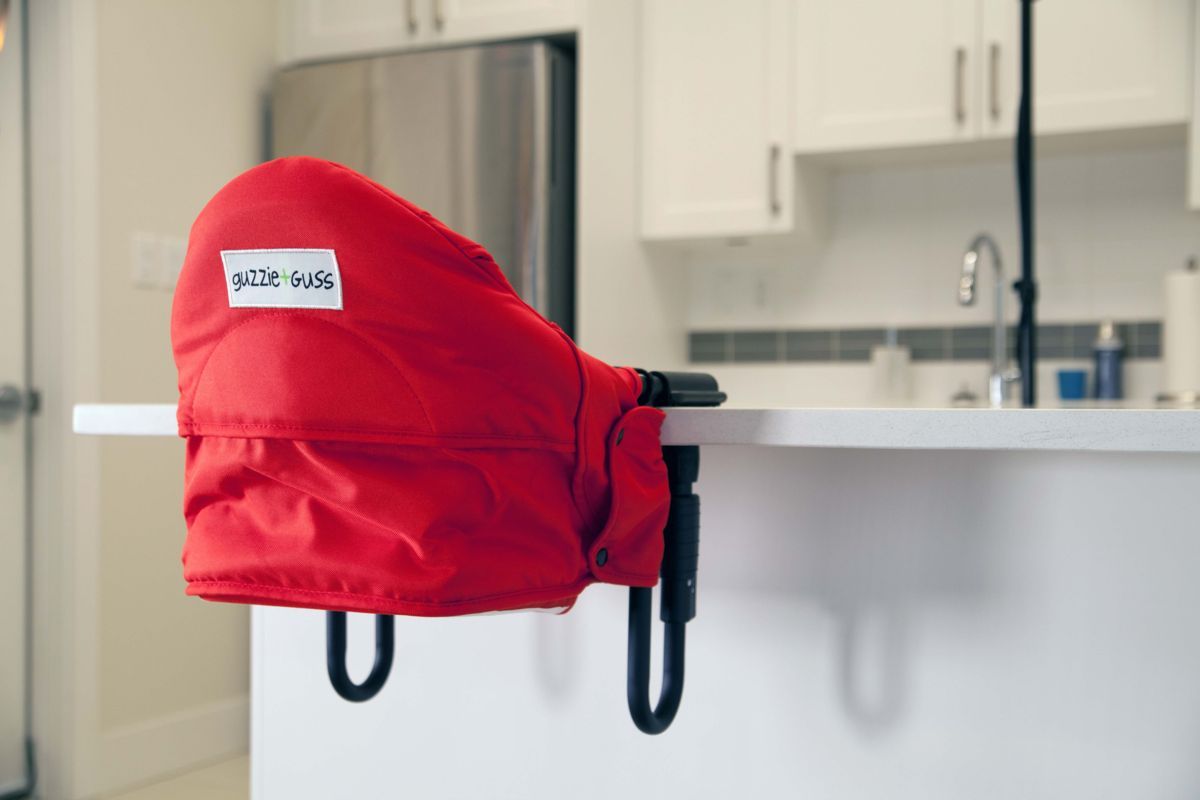 "After working with Talia Davis the guzzie+Guss brand became a household name. We started as a local business in Vancouver, B.C. and we are now selling across North America and Asia. Customers recognize the brand on the street and ask for it in the store!"
- guzzie+Guss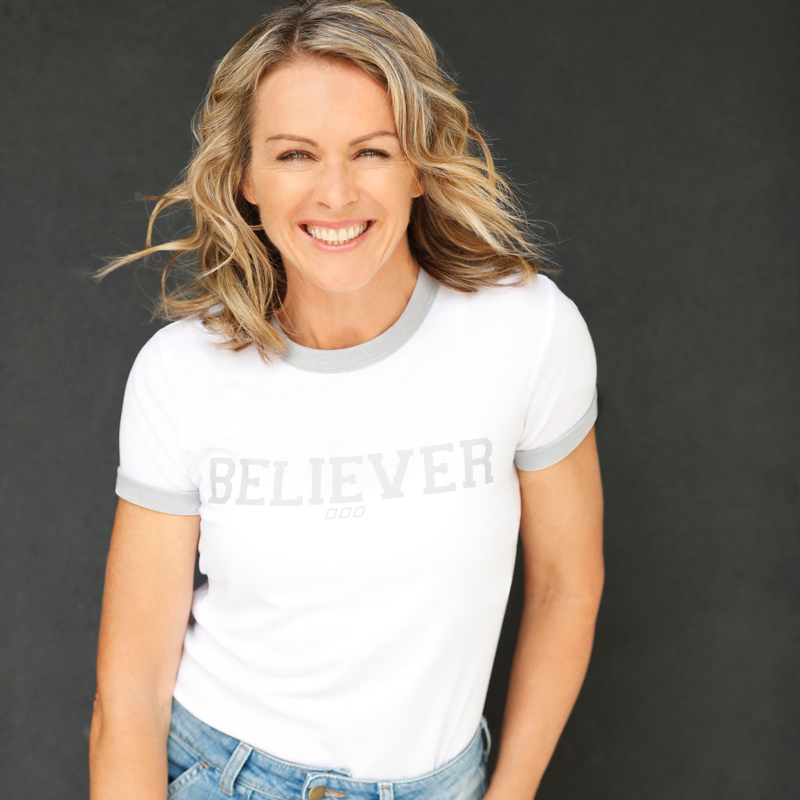 "We worked with Talia Davis to expand the Lorna Jane brand across North America. Since we started working together, we have grown our Canadian team and opened up a new retail location in Vancouver. "
- Lorna Jane Canada
Your Facilitator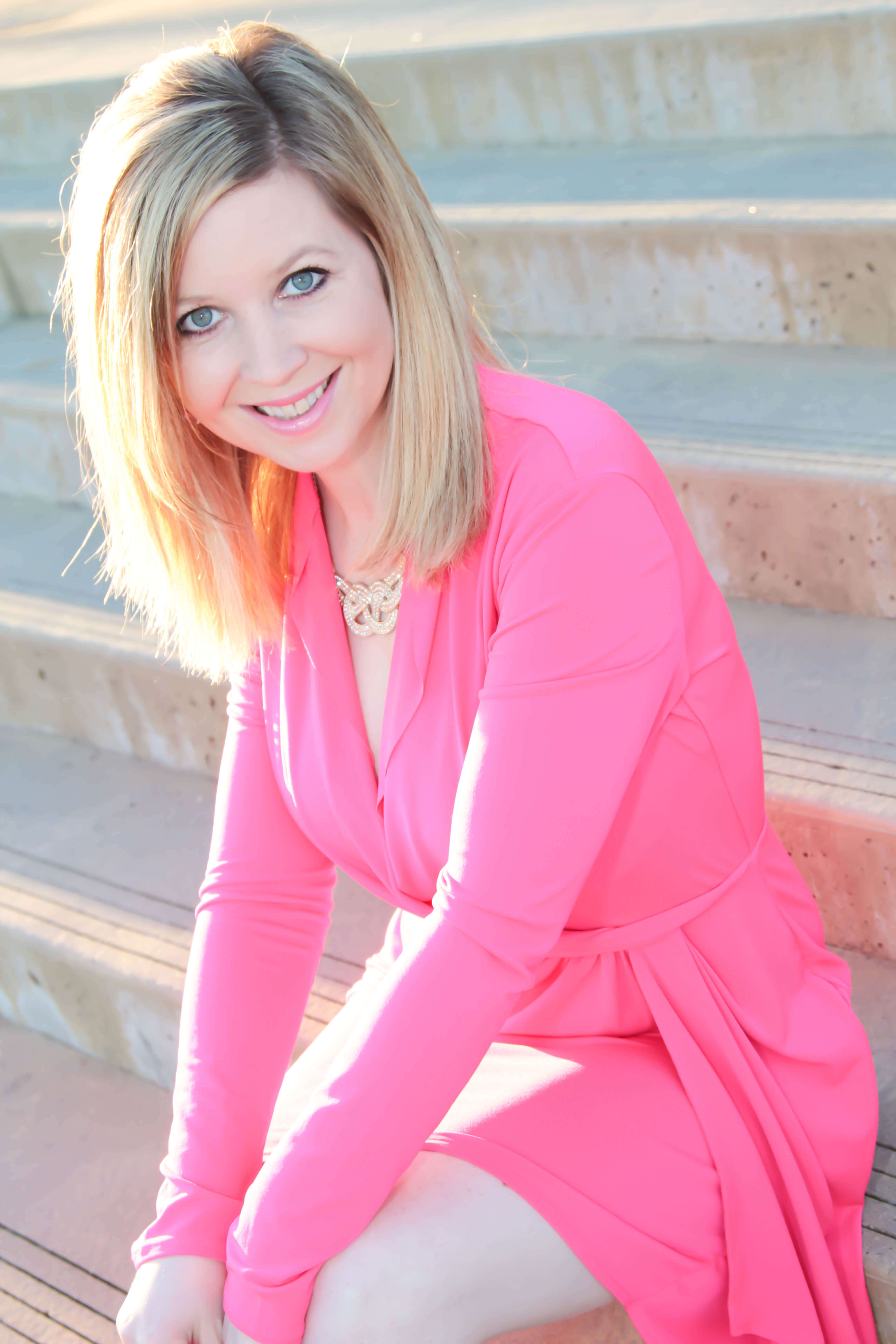 Pink Pearl PR is a stylish, boutique public relations agency, headquartered in Vancouver, British Columbia, Canada, specializing in luxury female marketing.
Our Managing Director, Talia Beckett Davis is an award winning public relations expert who works with leading brands across the globe. She holds a Master's Degree in International Relations from the University of London (UK) and a Bachelor's Degree in Communications from Royal Roads University.
In her capacity as Founder and President of the Organization of Canadian Women in Public Relations and the Organization of American Women in Public Relations, Talia provides PR training and mentorship to women executives and business owners.