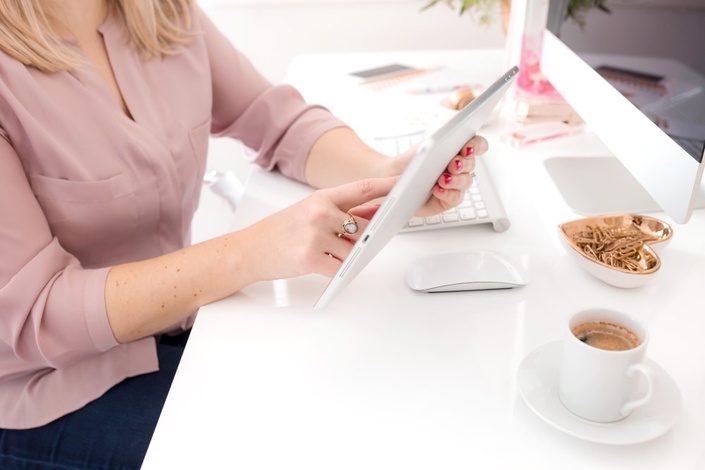 Fempreneur: Market Your Business At Live Events
Learn how to build meaningful connections and market your business by attending live events the right way.
Attending live events is a major marketing opportunity that many female entrepreneurs shy away from for a variety of reasons.

Remember that in your overall plan, you shouldn't be planning ONLY for the quick sale or connection. Ultimately, you want people to remember you and you should develop meaningful relationships with others both online and in real life so they will refer you to their circle of friends. Forming that relationship is also how people will get to know, like, and trust you, which will lead to sales and other referrals. Building a strong support network can open up doors for opportunity and is one of the most influential things you can do for your business success as a female entrepreneur.
In this program, we have outlined a step-by-step plan to help you get the most out of attending live events.
Your Facilitator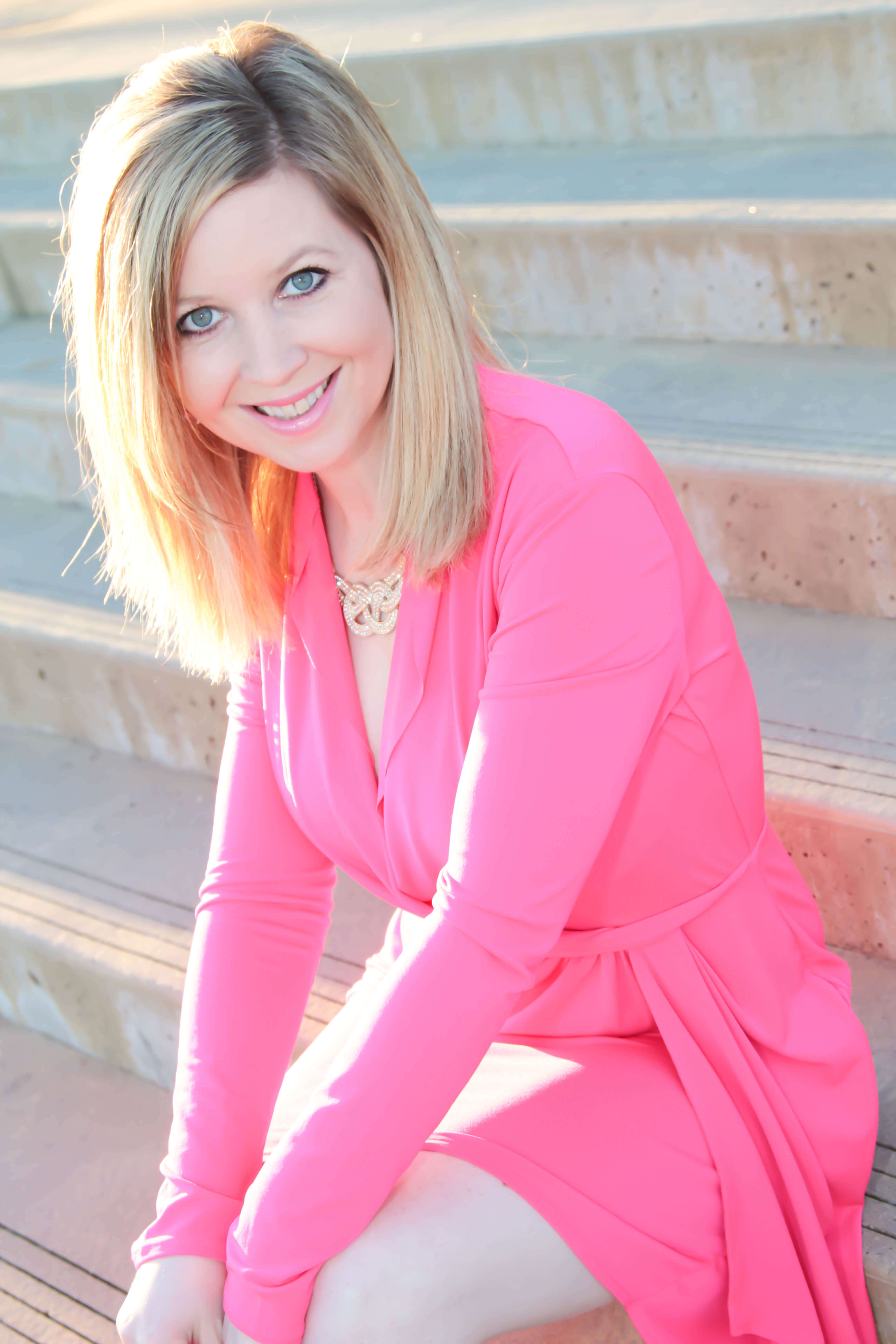 Pink Pearl PR is a stylish, boutique public relations agency, headquartered in Vancouver, British Columbia, Canada, specializing in luxury female marketing.
Our Managing Director, Talia Beckett Davis is an award winning public relations expert who works with leading brands across the globe. She holds a Master's Degree in International Relations from the University of London (UK) and a Bachelor's Degree in Communications from Royal Roads University.
In her capacity as Founder and President of the Organization of Canadian Women in Public Relations and the Organization of American Women in Public Relations, Talia provides PR training and mentorship to women executives and business owners.