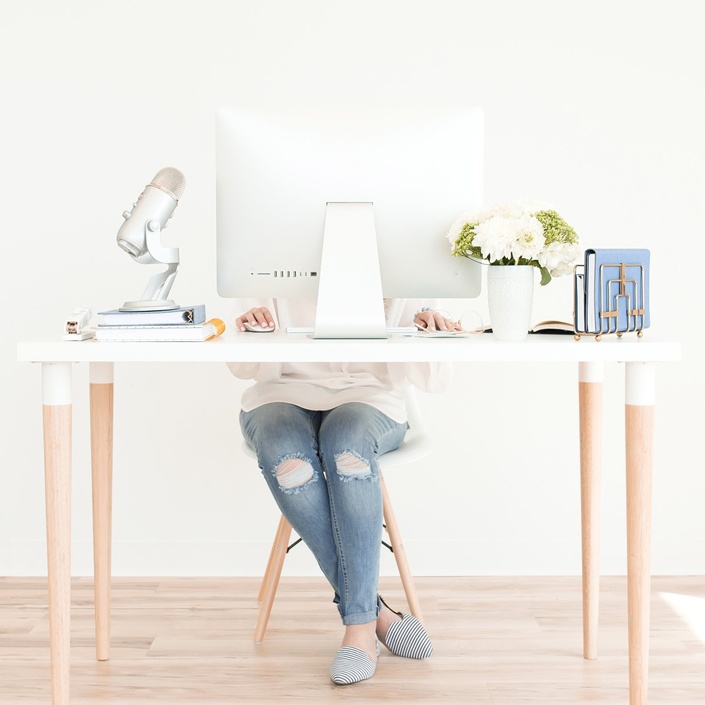 Fempreneur Business Challenge
Organize your business as a female entrepreneur in 4 weeks!
Have you been feeling disorganized or overwhelmed by life's distractions? Are you finding it challenging to keep on top of your business systems as a female entrepreneur?

You've spent the past years working hard, but you've lost track of your digital property. You can't remember the last time you sat down to update your master list of passwords, business accounts or tracked your expenses. You can't remember the last time you assessed what you need to keep or get rid of to take your business to the next level.
If this sounds like you, then you will LOVE this Fempreneur Business Challenge! Over the next four weeks, you will work through 20 daily lessons to help you get organized and move from chaos to clarity in your business as a female entrepreneur.
Are you ready to get organized? Let's get started!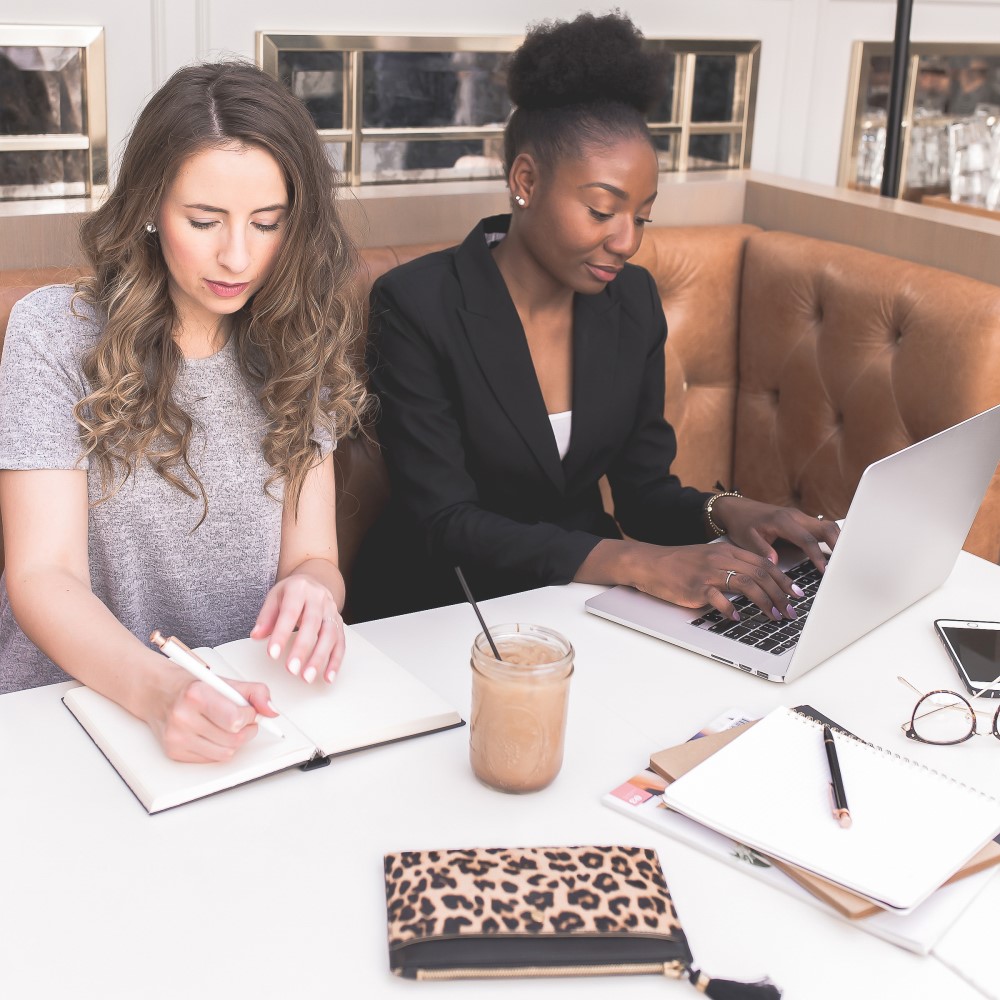 Your Facilitator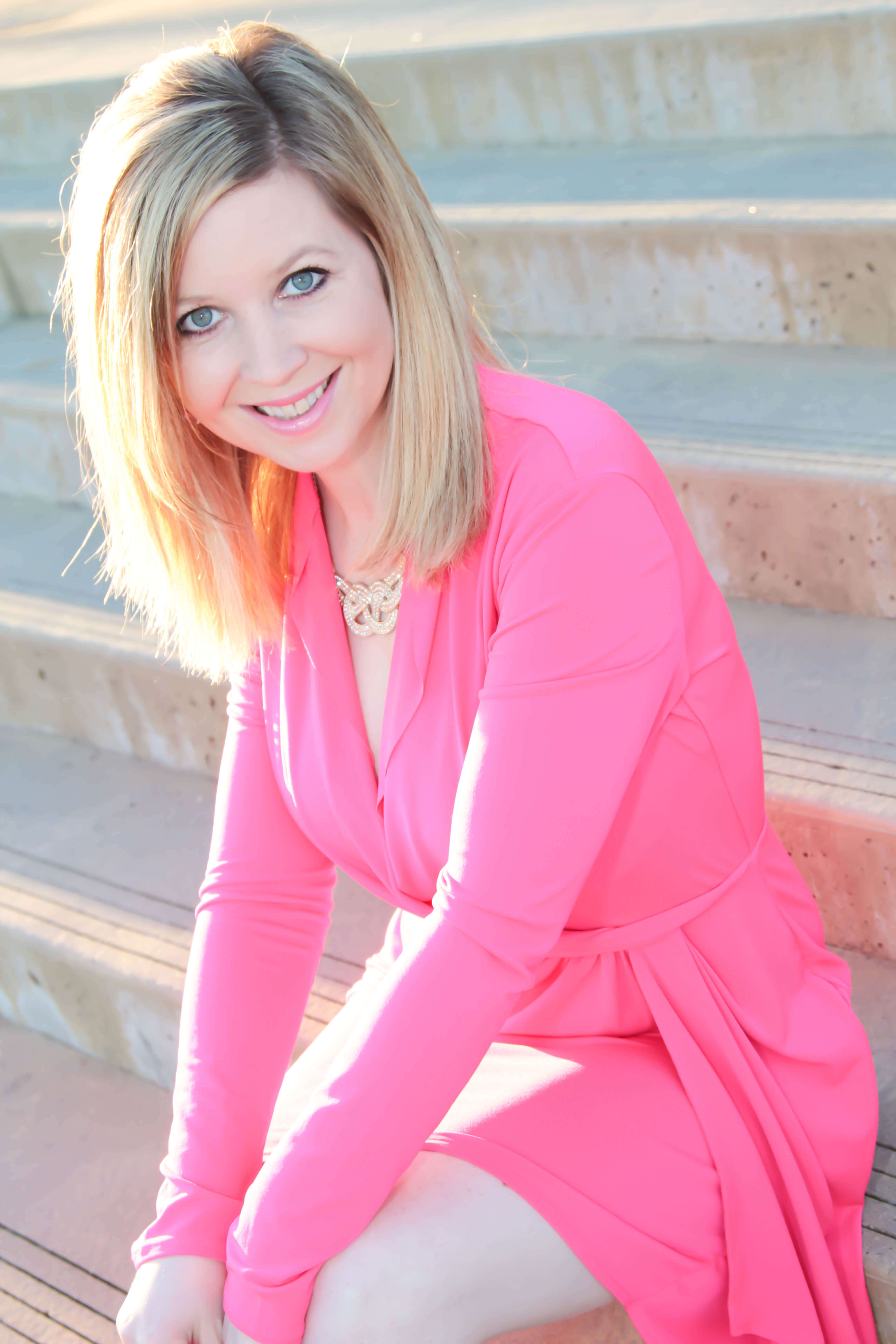 Pink Pearl PR is a stylish, boutique public relations agency, headquartered in Vancouver, British Columbia, Canada, specializing in luxury female marketing.
Our Managing Director, Talia Beckett Davis is an award winning public relations expert who works with leading brands across the globe. She holds a Master's Degree in International Relations from the University of London (UK) and a Bachelor's Degree in Communications from Royal Roads University.
In her capacity as Founder and President of the Organization of Canadian Women in Public Relations and the Organization of American Women in Public Relations, Talia provides PR training and mentorship to women executives and business owners.