Your time is precious, don't spend it posting on social media without a well planned strategy.
Your brand needs to have a social media and blogging strategy to meet its online business objectives. You need a strategy that is focused on where your audience is spending the most time and you need to ensure that everything you post is worth your effort.
Stop trying to build your brand on social media without creating a strategy to build a strong online presence and stay ahead of the competition. You need to ensure that your social media posting efforts are working to support your business goals and are reaching your target audience.
In this program, you will learn about the available social media platforms for your business, so that you can decide what platform will work best for your brand. We will review the fundamentals of Facebook, Twitter, Instagram, YouTube, Pinterest and LinkedIn in detail and then show you how to build your own business blog using WordPress to drive traffic to your social media channels.
We will show you how you can set up your chosen platforms for success right from the start. You will explore best practices for engaging with an online community and learn how to identify key stakeholders. If you are already active on social media, this program will help you rework the platforms you already have for even better results.
We will focus on the fundamental steps in building your social media campaign while focusing on what's working best for growing your reach and retaining a healthy, active community online today.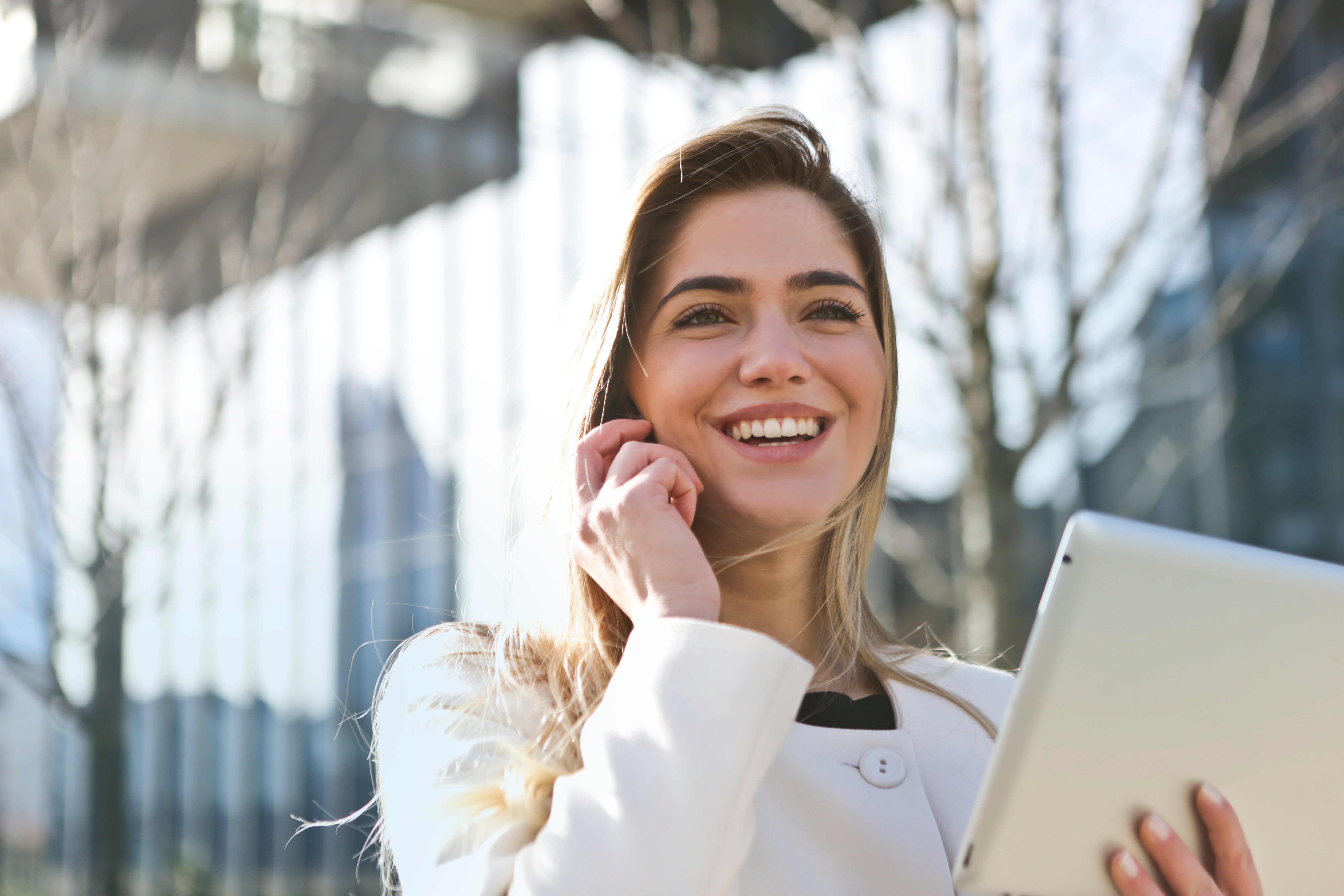 It's not enough to just have a presence on the top sites. It's not even enough to post consistently good content.
Social media networks are always in a state of flux and it's essential for you to stay on top of the latest trends. After taking this program, you will understand how to connect with your ideal social media community and blog readers. You will know how to maximize your content creation, how to make an impact online and how to measure that impact.
Here's what you can expect from the FEM Social Media Strategy training program:
12 sections and 55 lessons including workbooks, checklists, program exercises, case studies, video and audio lessons!
Part 1: Selecting Your Social Media Platforms
Part 2: Facebook Business Page and Groups
Part 3: Facebook Live + You Tube
Part 4: Pinterest
Part 5: Instagram
Part 6: LinkedIn + Twitter
Part 7: Social Media Content Planning
Part 8: How to Build Your Audience and Grow Your Reach
Part 9: Blogging Fundamentals
Part 10: Content Planning
Part 11: Marketing Strategy
Part 12: Measurement
You will receive unlimited access to the program. We also add new content regularly and keep on top of trends!