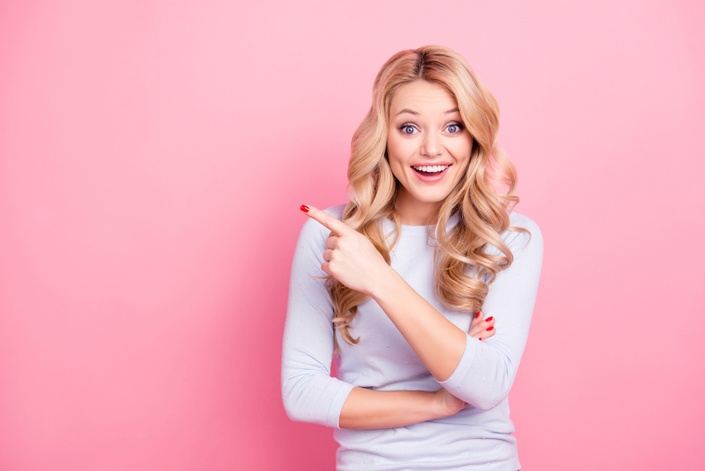 Challenge: Turn Your Side Hustle Into Your Full Time Job
Create Your Fempreneur Dream Business In 4 Weeks
Learn How To Create Your Fempreneur Dream Life and Finally Launch Your Business... In The Next 4 Weeks!
If you're like most female entrepreneurs, chances are you've spent a fair number of hours contemplating what life will be like when you can finally…

Decide your own pay rate (instead of waiting for that oh-so generous 2% cost of living increase at the end of the year)
Set your own working hours and work from home (or maybe from a lounge chair by the pool)
Choose your own clients that you LOVE working with
Unfortunately, for many would-be female entrepreneurs…
Dreams Never Seem To Turn Into Reality
So many promising female entrepreneurs are derailed by a lack of confidence and direction. It's understandable, really.
After all, you struggle with…
Finding a profitable business idea and niche (that isn't already done to death)
Scaling the steep learning curve of a host of necessary tools and software
Creating in-demand products, programs or services—and figuring out how to market them
Even if you do manage to get clear on all of the many (many) pieces and parts that go into creating a viable business…
You're Left Feeling Overwhelmed At All There Is To Do
How can you possibly organize all your notepads, sticky notes, emails, random thoughts, trainings, books and folders into some sort of logical order? Where do you even begin?
Even if you think you have a viable business idea it can seem impossible to develop a full-fledged brand from it.
You have to figure out…
Who your clients are and what they really need (and are willing to pay for)
How much you can charge (too little is just as bad as too much)
How to reach your market (because even the best program will sit on the shelf if you don't know how to promote it)
All that dreaming and wishing won't provide a solid plan, and sometimes it just feels easier to keep your day job.
You don't have to settle for being dreamer.
Let us help you create your Fempreneur Dream Business in 4 Weeks!
Each week of this step-by-step challenge is designed to move you closer to your entrepreneurial dreams by providing exactly the information you need, right when you need it. No more floundering; no more chaos; no more confusion.
Just a rock-solid plan to take you from cube dweller to lady boss—in less time than it takes to negotiate a raise.
Week One kicks it off by ensuring your new business has wings, so you don't have to worry it will sink like a stone and leave you with nothing to show for your efforts.
There's more to starting a business than just a good idea. You also need to ensure a steady stream of paying clients. Not only that, but you need to know that you'll still love your business in a few months—and even years—or you'll quickly burn out.
By the time you work through the week plan, you'll know for sure that your idea is viable, and that you have what it takes to see it through to completion. That information alone will put you far ahead of those dreamers out there who are still waiting for the perfect opportunity to come along.
In Week Two, we walk you through the and financial obligations that come with owning a business. This process can feel overwhelming, and if you don't know the right path to take, you can quickly become lost.
Money and tax troubles derail more small businesses than do any other issues. By building a solid foundation right from the start, you'll be much less likely to suffer the fate of so many failed businesses.
In Week Three, we're going to build the infrastructure of your business. We'll set up your website, create your mailing list, plan your products, and discover your dream client. Whew! That sounds like a lot of work, but it's really not when you have a plan.
Week Four is all about taking action. Your time for dreaming and planning is OVER! Now it's time to move forward and finally achieve your business goals.
Your Fempreneur Dream Business Starts NOW.
Don't wait another moment to get started with the business of your dreams. Your time is right now, and if you miss this opportunity, when will you allow yourself to say "yes" to your dreams? Stop setting for the status quo, and start reaching for your goals, for your business, and for your life.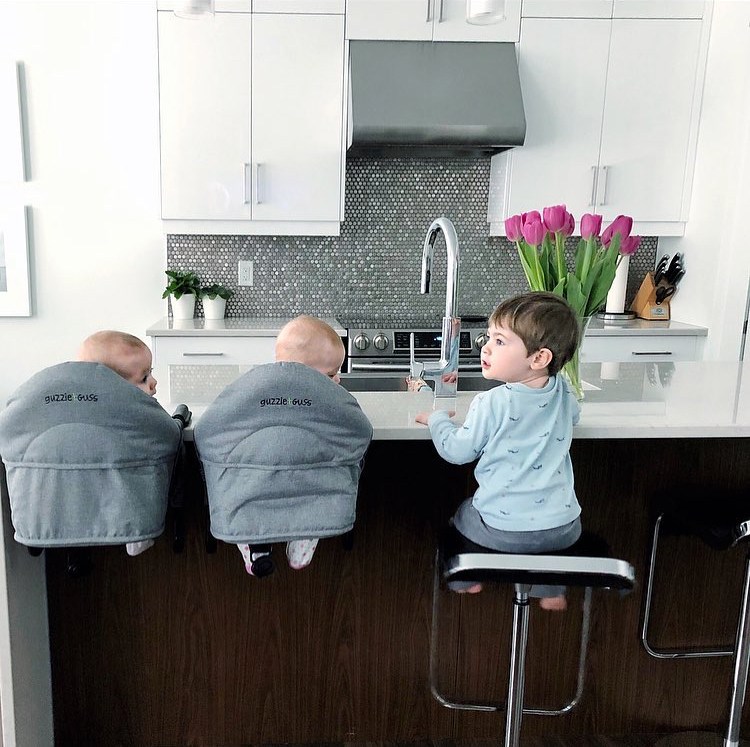 "After working with Talia Davis at Pink Pearl PR the guzzie+Guss brand became a household name. We started as a local business in Vancouver, B.C. and we are now selling across North America and Asia. Customers recognize the brand on the street and ask for it in the store!"
- guzzie+Guss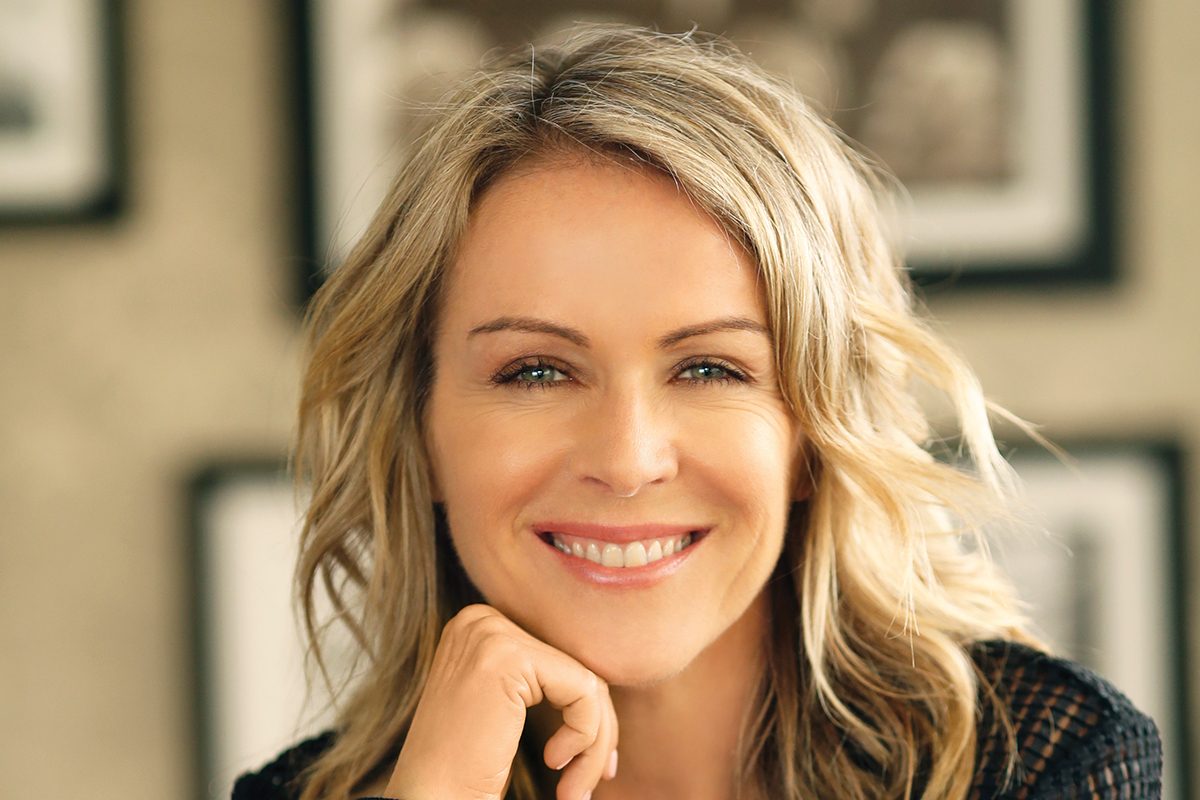 "We worked with Talia Davis at Pink Pearl PR to expand the Lorna Jane brand across North America. Since we started working together, we have grown our Canadian team and opened up a new retail location in Vancouver. "
- Lorna Jane Canada

Your Facilitator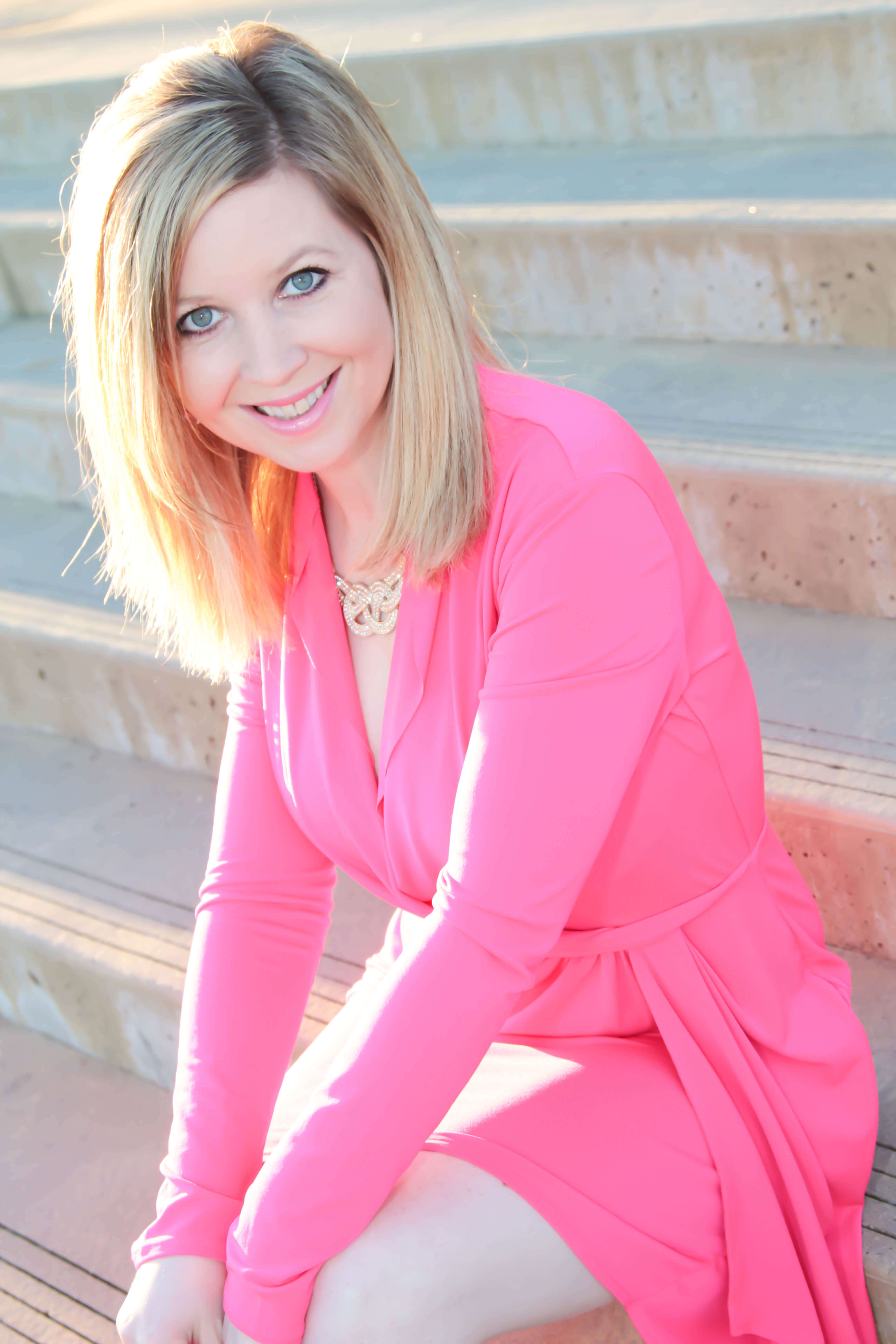 Pink Pearl PR is a stylish, boutique public relations agency, headquartered in Vancouver, British Columbia, Canada, specializing in luxury female marketing.
Our Managing Director, Talia Beckett Davis is an award winning public relations expert who works with leading brands across the globe. She holds a Master's Degree in International Relations from the University of London (UK) and a Bachelor's Degree in Communications from Royal Roads University.
In her capacity as Founder and President of the Organization of Canadian Women in Public Relations and the Organization of American Women in Public Relations, Talia provides PR training and mentorship to women executives and business owners.