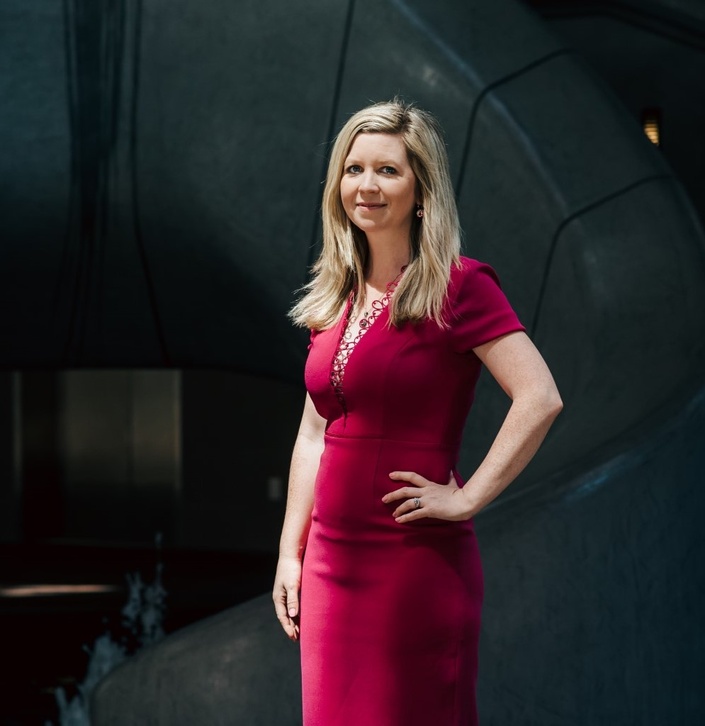 Fempreneur Coaching Program
Do you want to know the best way to create a long lasting, profitable brand, transform your business and build a community of raving fans?
BECOMING MEMORABLE
Join us in our 6 month business accelerator program! Full details here.
Your 6 month mentorship with Talia Davis includes…
6 Private Monthly 60-minute coaching calls with Talia
Live 1-hour Q&A calls with Talia or a guest expert every month
In-depth business training modules to guide your success as a female entrepreneur
Access to the Fempreneur training library hosted on Teachable, complete with 60+ hours of audio and video recordings
Exclusive daily updated Facebook Group
Lifetime access to all materials




We have worked with entrepreneurs like YOU to create memorable brands. We have a reputation for exceeding expectations and we intend to keep that reputation intact. We would love to work with your business and become a part of your success story.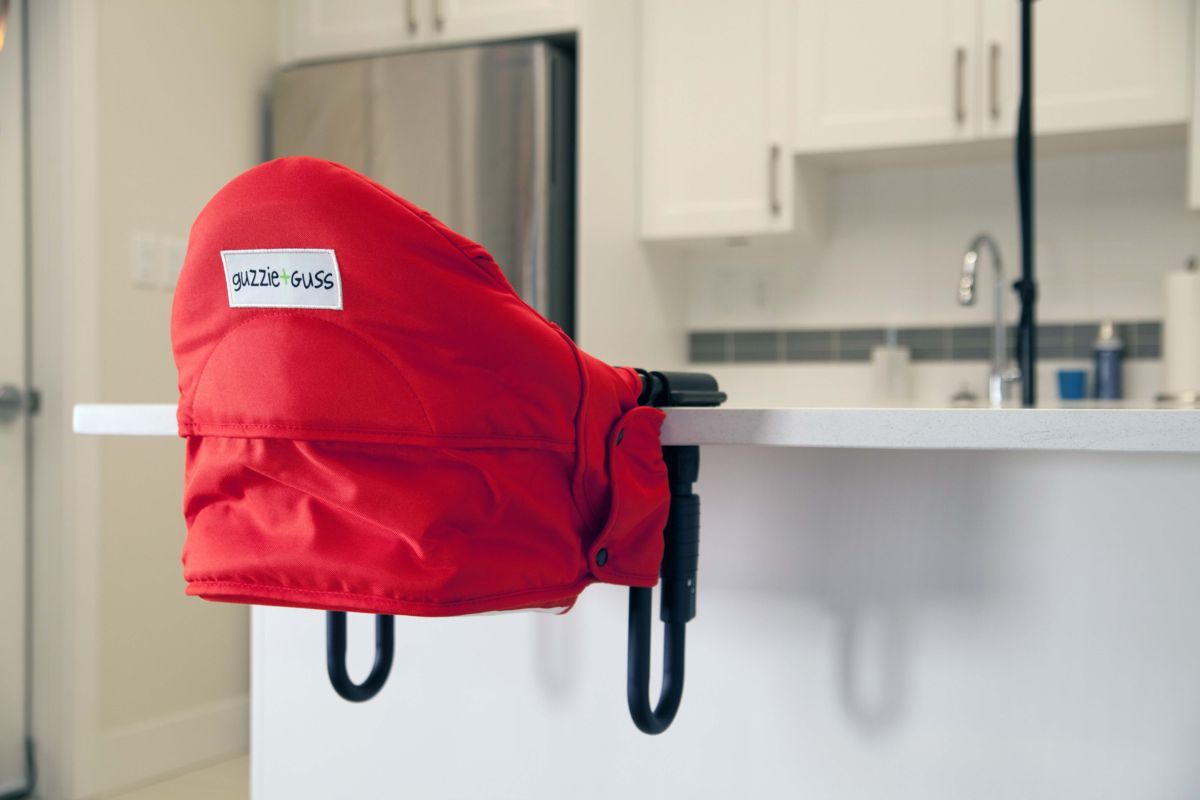 "After working with Talia Davis at Pink Pearl PR the guzzie+Guss brand became a household name. We started as a local business in Vancouver, B.C. and we are now selling across North America and Asia. Customers recognize the brand on the street and ask for it in the store!"
- guzzie+Guss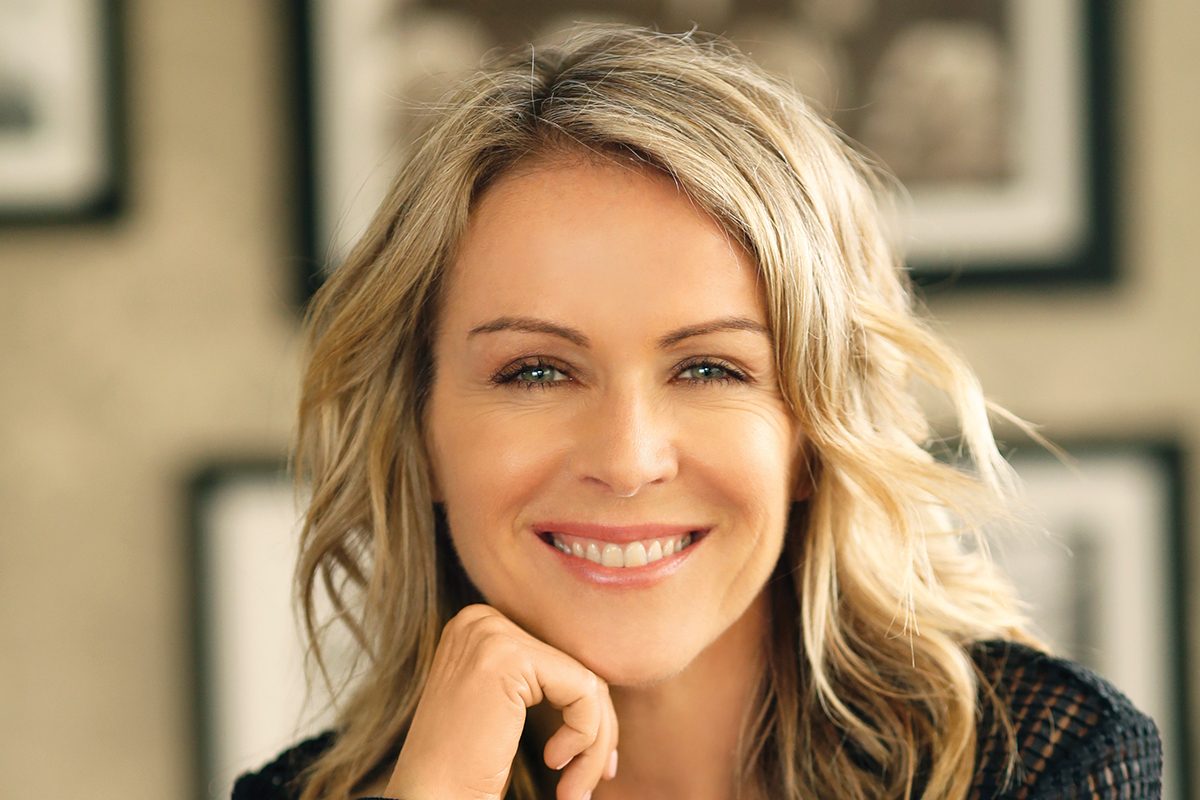 "We worked with Talia Davis at Pink Pearl PR to expand the Lorna Jane brand across North America. Since we started working together, we have grown our Canadian team and opened up a new retail location in Vancouver. "
- Lorna Jane Canada
Your Facilitator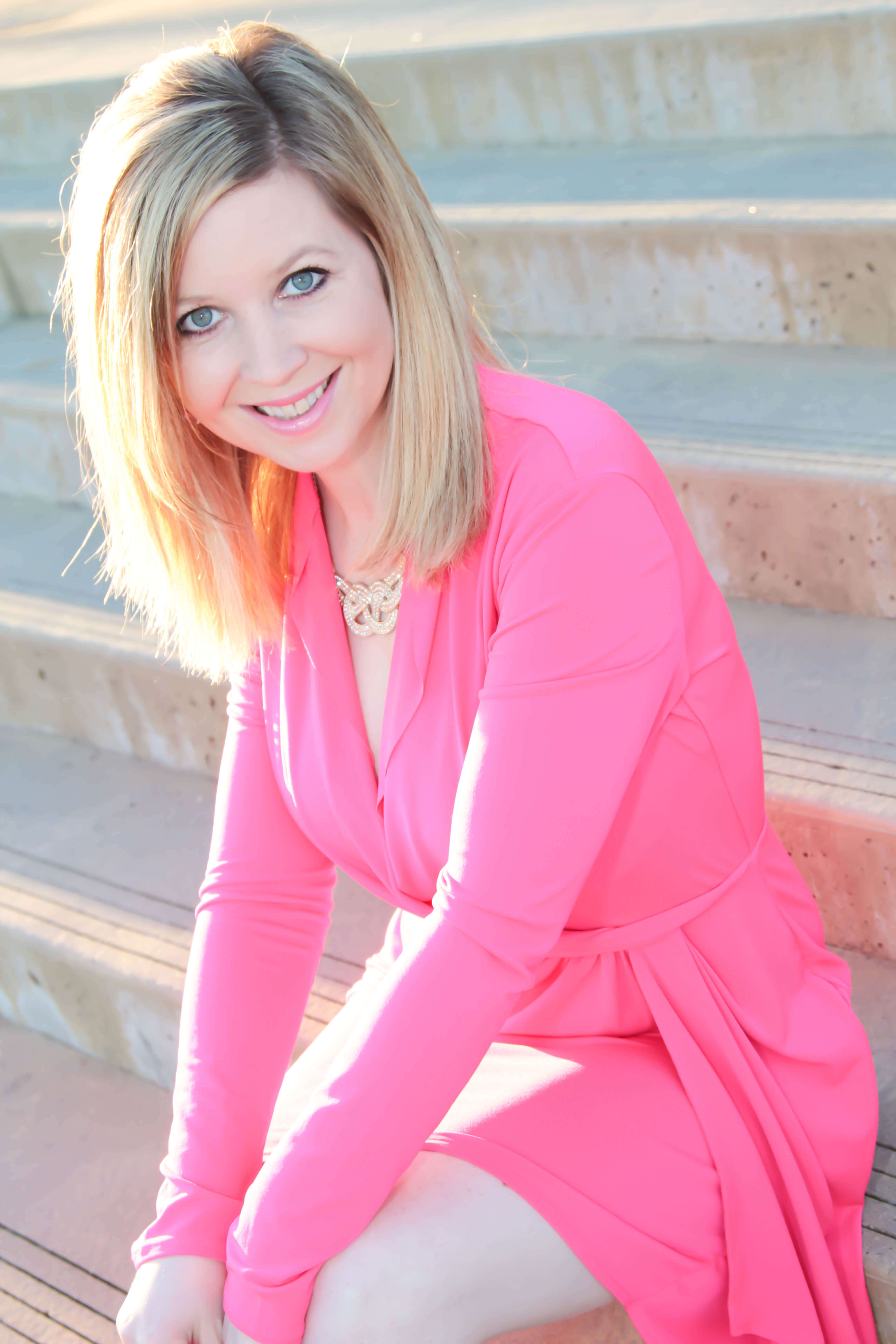 Pink Pearl PR is a stylish, boutique public relations agency, headquartered in Vancouver, British Columbia, Canada, specializing in luxury female marketing.
Our Managing Director, Talia Beckett Davis is an award winning public relations expert who works with leading brands across the globe. She holds a Master's Degree in International Relations from the University of London (UK) and a Bachelor's Degree in Communications from Royal Roads University.
In her capacity as Founder and President of the Organization of Canadian Women in Public Relations and the Organization of American Women in Public Relations, Talia provides PR training and mentorship to women executives and business owners.
Programs Included with Purchase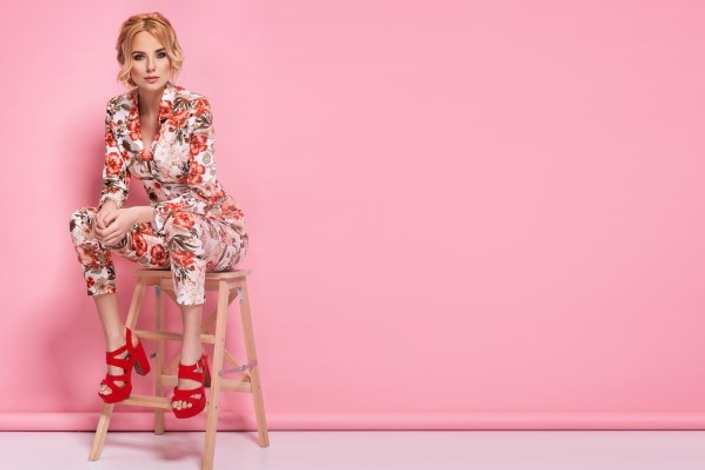 BONUS - Unique Brand Story - Fempreneur Coaching Program
Stand Out In A Crowded Marketplace By Building Your Unique Brand Story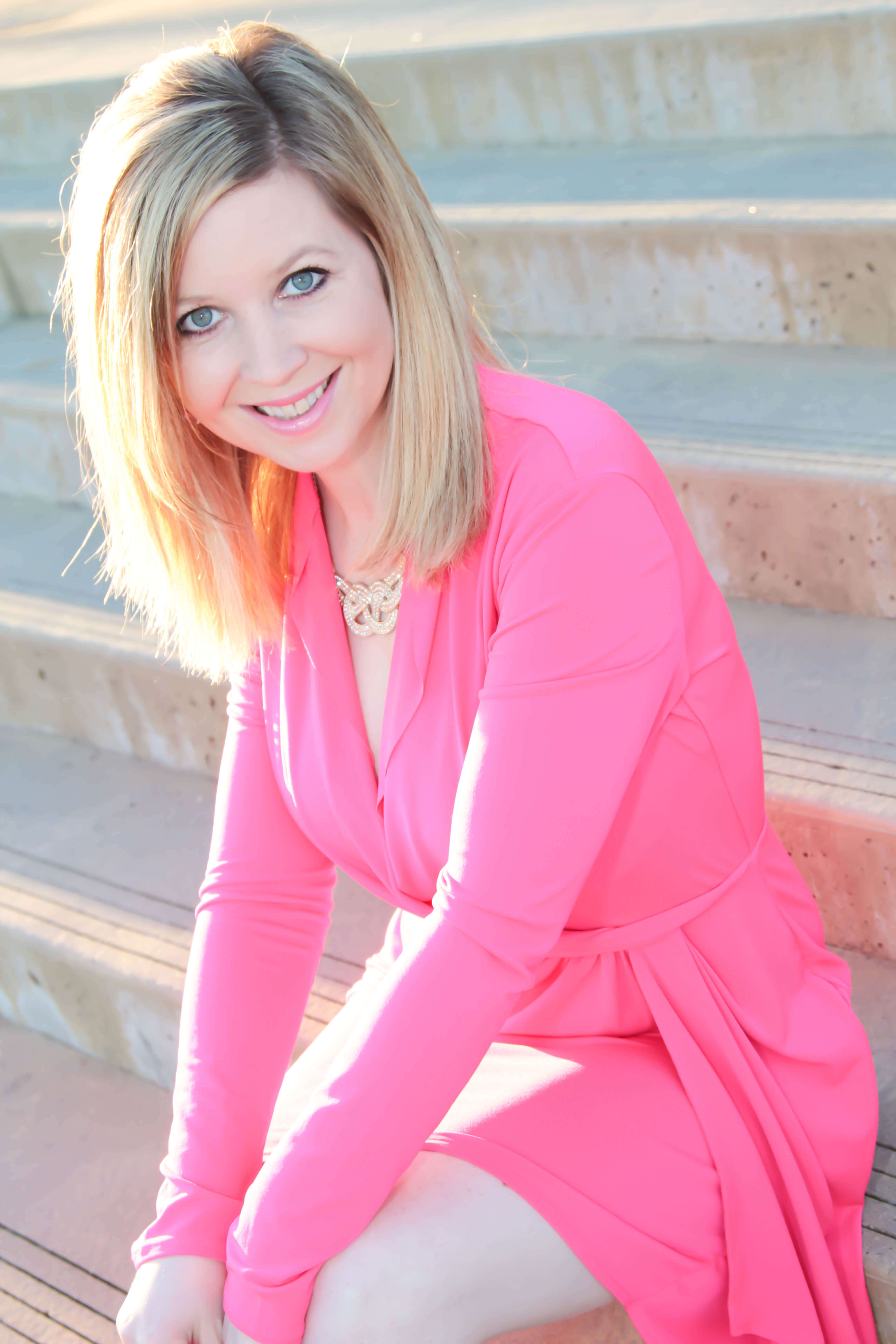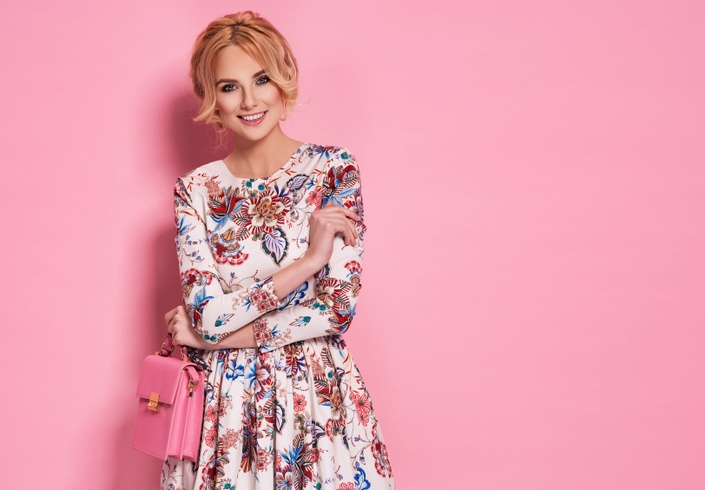 Fempreneur Coaching Program Fundamentals (Start Here)
Program Overview - Step-By-Step Coaching Plan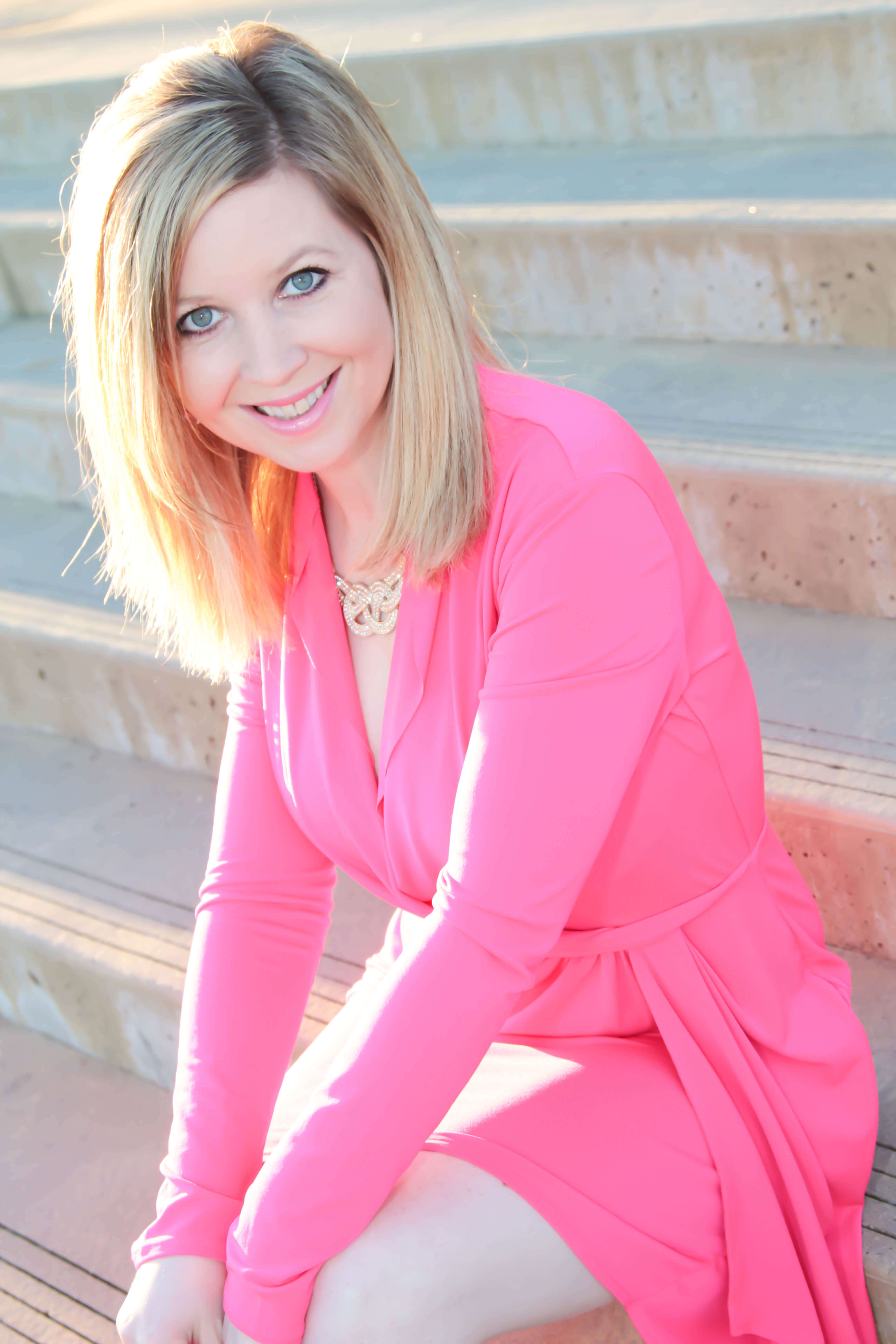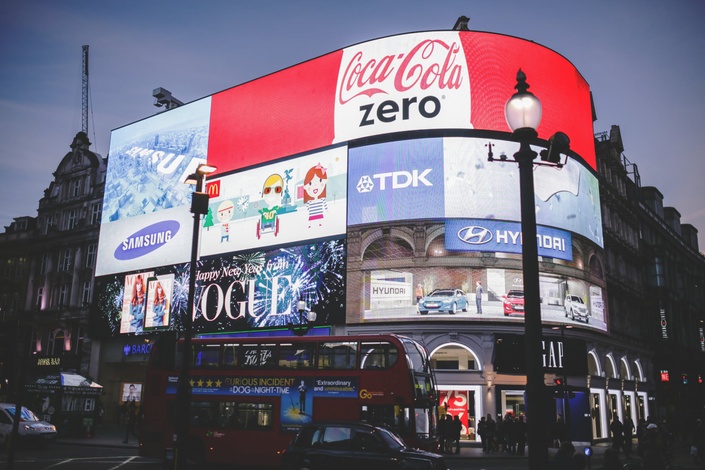 Fempreneur Coaching Program Marketing Plan
Let's create your business marketing plan together!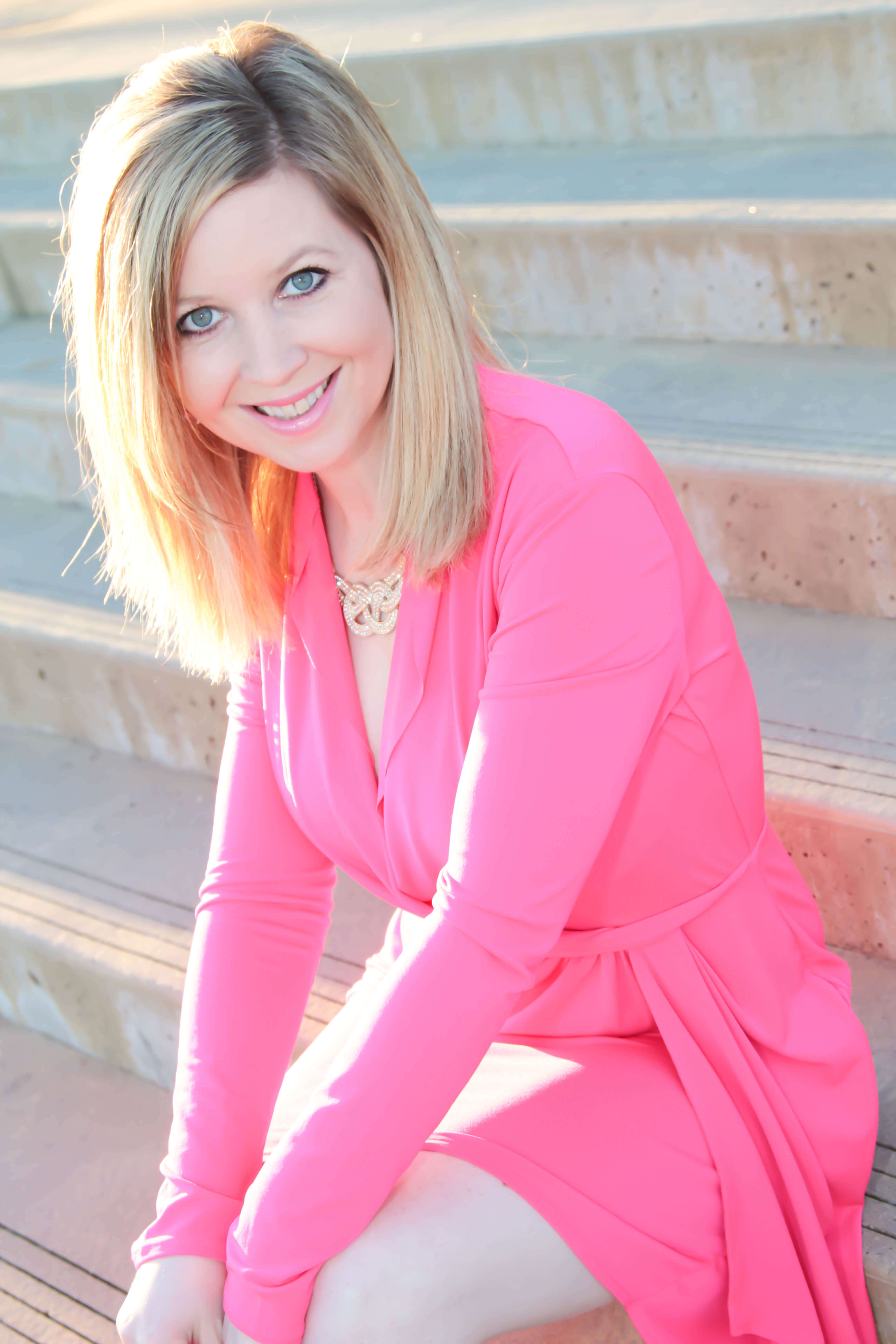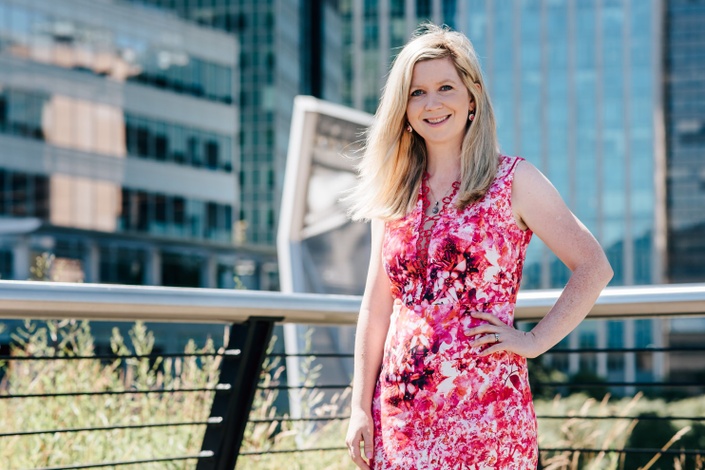 BONUS - Instagram Marketing Strategy - Fempreneur Coaching Program
Learn how to use Instagram to build your brand, get media attention and find new customers! ​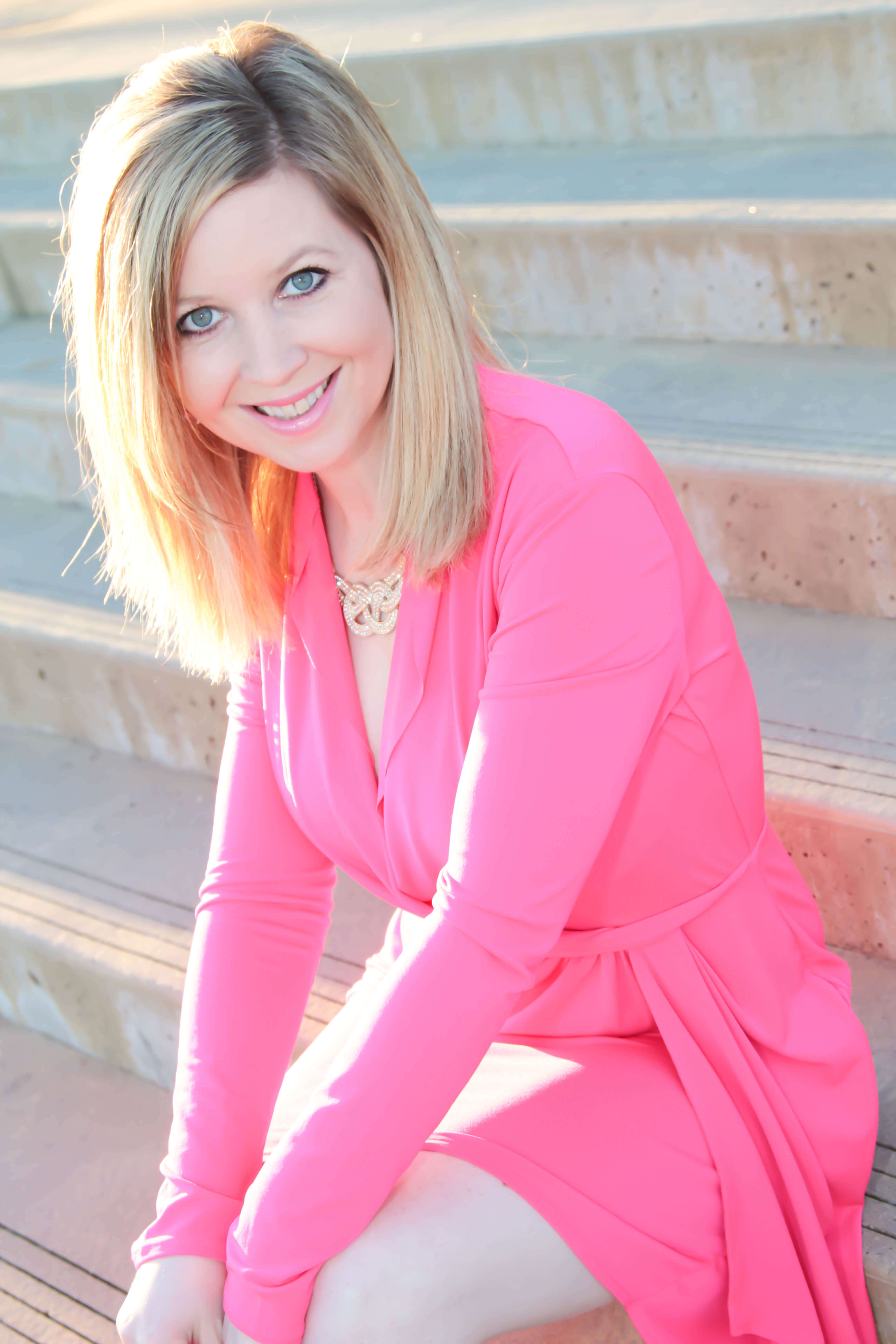 Original Price: $6,288